Remote Broadcasts
With over 25 years of remote broadcast experience, Radio Broadcast Services, LLC uses its' extensive understanding to see your event as uniquely as would you.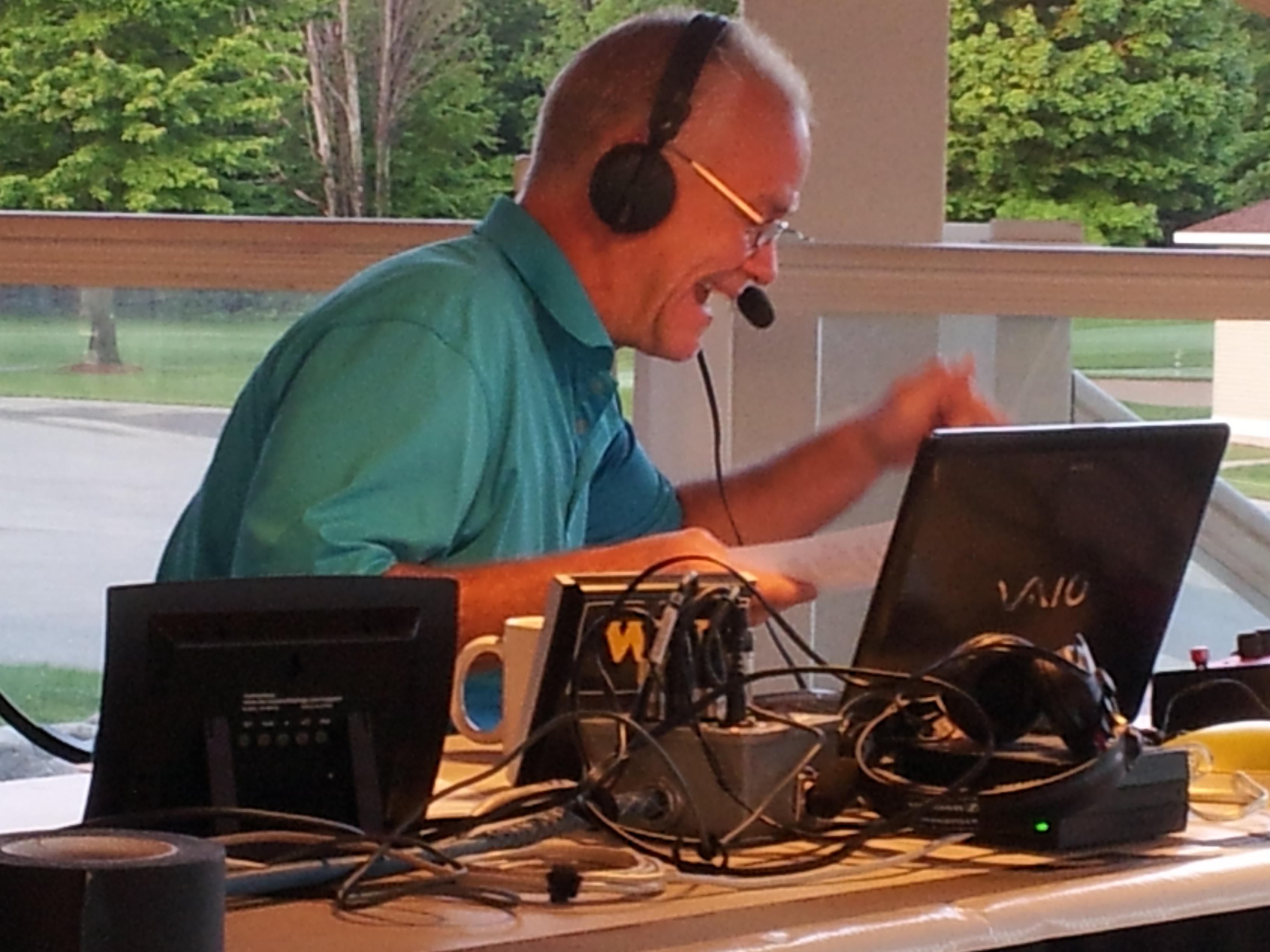 While many broadcasts seem similar, the nuances of the individual event factor into the technical, logistical, and equipment needs, and can be the difference between a resounding success and a dreaded "near miss". Redundant systems, quality equipment, and vast expertise set Radio Broadcast Services, LLC events apart from the others in the broadcast industry.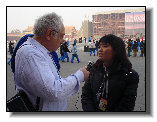 Equipment available includes Mackie and Behringer Mixers, Shure microphones, Sennheiser headset microphones, Sony headphones, Telos, Comrex, and Tieline CODEC's, Rane and Art headphone amps, Lectrosonics IFB, Mackie and Fostex sound reinforcement, and much more.
It is, however, more than just great equipment needed for a successful remote broadcast. Planning, knowledge, and experience add to the equation. Having a few of these factors at least gives your station a chance at a positive remote experience, but planning, equipment, knowledge, AND Expertise come together to make your broadcast one that really wow's your listeners.